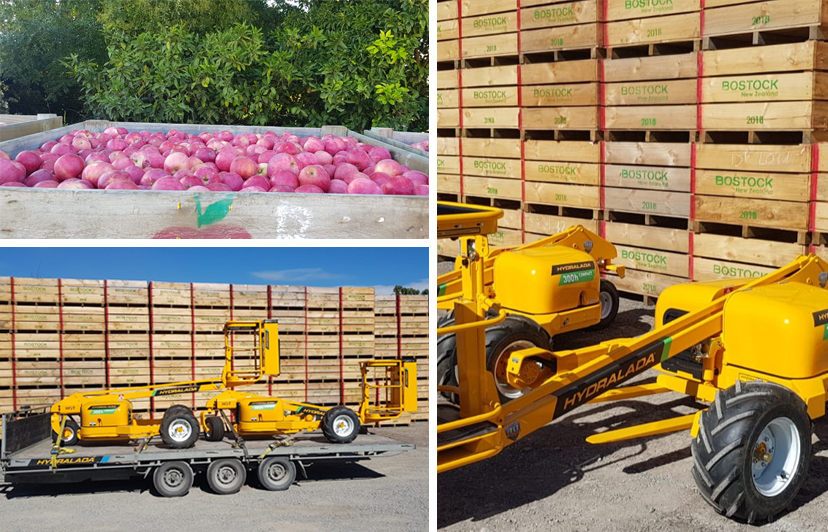 This is a proven concept that works!   One person working from a Hydralada can do the work of three to four or more on other systems.  And even the apples enjoy the ride!  The latest Hydralada picking…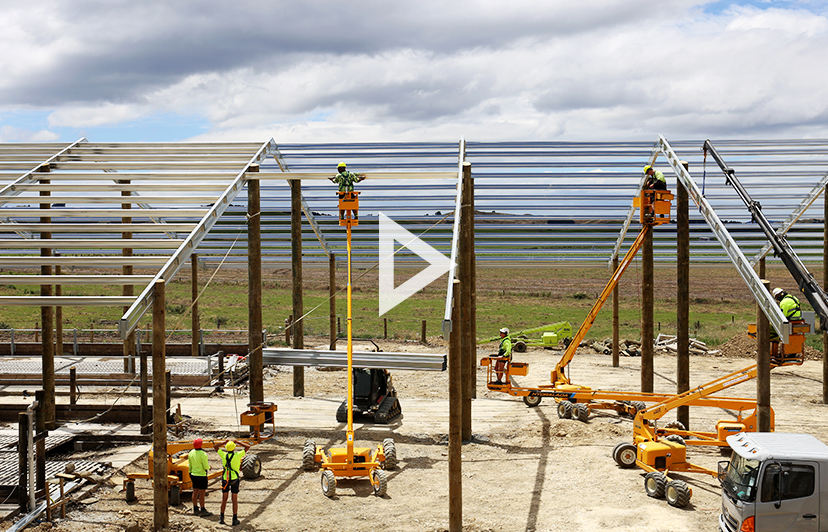 This model is known as the workhorse due to its heavy duty construction and reliable  trouble-free operation. With the standard single man platform the 640i is very productive for installing purlins and erecting frames on buildings….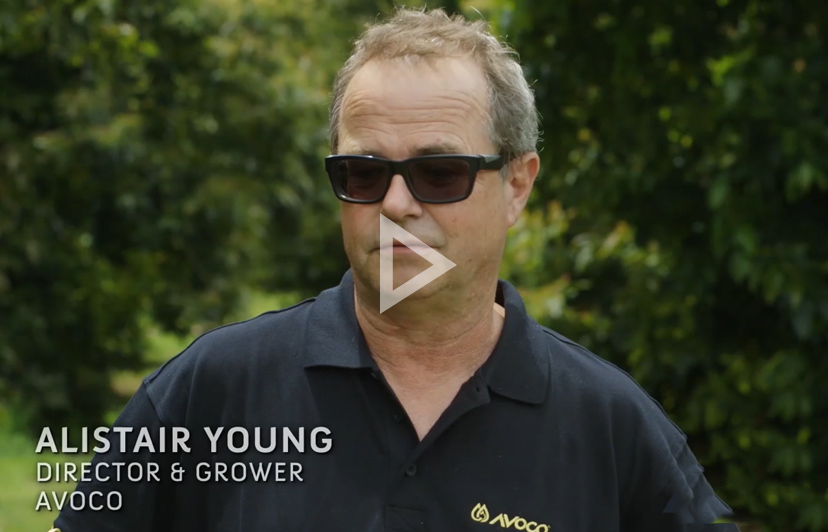 New Zealand growers asked for consolidation as a way to better manage the supply of fruit to Australia and avoid flooding the market. Southern Produce and Primor Produce listened to growers and pooled their avocado export…
COMPANY
Why Hydralada®
The very first Hydralada machine was sold to a local Hawke's Bay apple grower in 1975. Today, there are thousands of Hydralada platforms 'lifting the game' for people throughout the world. As New Zealand's sole Pellenc distributor we also sell and support world-leading vineyard equipment to speed up the job and make life easier, more productive – and deliver the highest quality fruit to the winery.