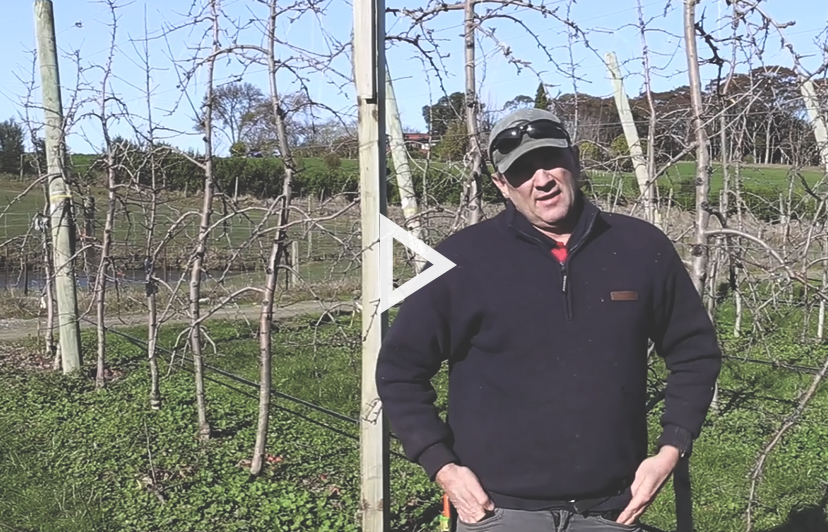 We met up with Simon Easton this winter using his Hydralada Nblosi Platforms on his Moutere Hills apple orchard.  Take a listen to what Simon has to say.  He has two machines working all year on his orchard and is extremely…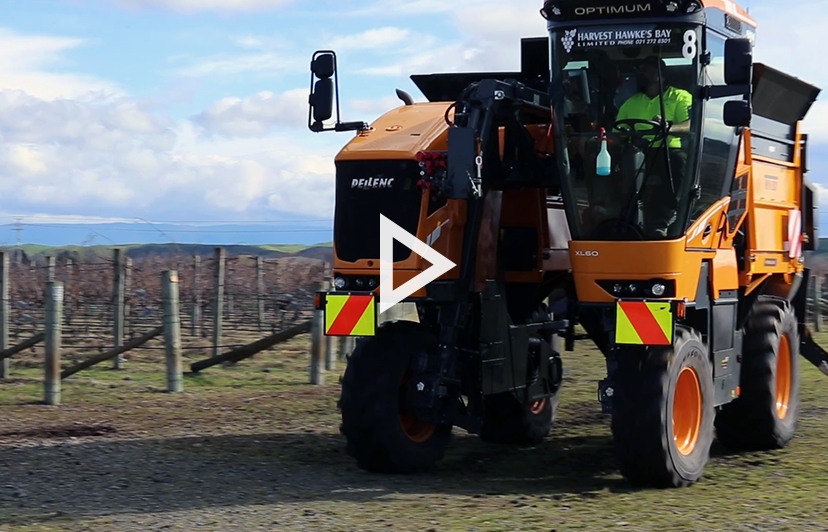 IT'S A REAL WORKHORSE! With its two boxes, the TWIN BOX spreader is equipped with two variable speed chain and bar conveyors with a hydraulic gearbox and two hydraulic hatches with a mechanical memory. Each belt has independent control….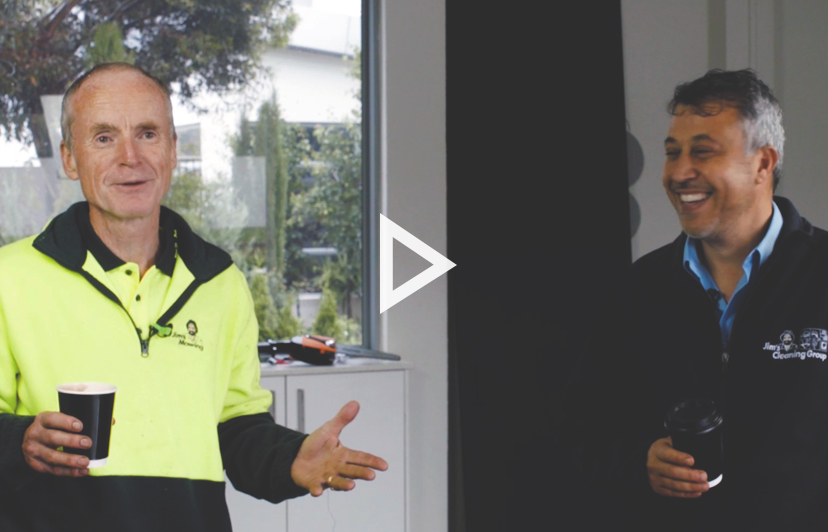 QUIET PLEASE, WE'RE MOWING! Mowing with consideration for the users well being….Pellenc Battery Power. Whether you choose the SMART or the EASY model, the RASION 2 range of professional mowers has been designed to combine outstanding mowing quality with…
COMPANY
Why Hydralada®
The very first Hydralada machine was sold to a local Hawke's Bay apple grower in 1975. Today, there are thousands of Hydralada platforms 'lifting the game' for people throughout the world. As New Zealand's sole Pellenc distributor we also sell and support world-leading vineyard equipment to speed up the job and make life easier, more productive – and deliver the highest quality fruit to the winery.